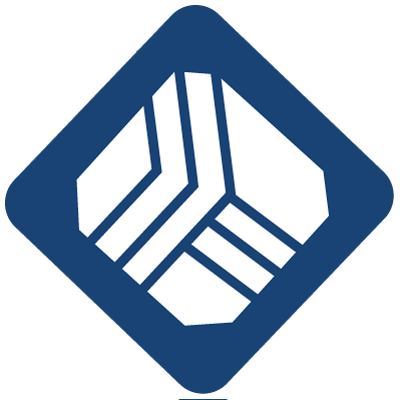 FPGARelated.com Jobs Board
Jobs for FPGA Engineers
Senior FPGA Engineer
Full-time
MKS Instruments Power Solutions products provides the plasma and control solutions that is a key supplier to the worlds' largest electronics producers.
Plasma control presents many technical challenges that needs innovative thinking and inquisitive engineering minds. If this sounds like you then we want to meet you.
This position can start as a US based remote employee with the ability to relocate to Rochester, NY in the future.
We are looking for an exceptional Senior FPGA Engineer who can design, analyze, and develop software and/or digital hardware for controlling RF power delivery systems. As a successful candidate you are self-motivated and have a good understanding of digital hardware design and FPGA design.
Position Details:
· Design, implement, troubleshoot, and support control system electronics/software for RF power delivery systems and/or subsystems (i.e. high-power switching circuits).
· Develop models for simulations to analyze transient behavior of power delivery systems.
· Interface with customers to determine and develop specifications.
· Produce design documentation.
· Participate in firmware design reviews and recommend improvements.
· Support new technology development initiatives Interface with product engineering and other cross-functional teams as required.
· Analyze and troubleshoot application issues
What you will bring to the team, along with your 5+ years of engineering excellence in digital design and the desire to learn more:
· BS in Electrical or Computer Engineering
· High gate count FPGAs VHDL programming experience with FPGAs.
· IP Core integration into FPGAs
· Hands-on laboratory experience a plus. Familiarity with electronic test equipment
We are interested in a qualified candidate who is eligible to work in the United States. 
However, we will not sponsor employment visas. 
 Travel expectations are dependent upon world-wide COVID situation.
Globally, our policy is to recruit individuals from wide and diverse backgrounds. However, for positions requiring access to export-controlled goods and technical data that are subject to the International Traffic in Arms Regulations (ITAR) or Export Administration Regulations (EAR), MKS Instruments. Inc. may have to obtain an export license from the U.S. Government. As such, applicants for these positions, except "U.S. persons" (generally defined as U.S. citizens, lawful permanent residents (e.g., Green Card holders)), and individuals who is granted status as a "protected person" under 8 U.S.C. 1324b(a)(3), such as refugees and asylees, may be subject to an export license review process. Employment is contingent upon issuance of the license.
MKS Instruments, Inc. is an Affirmative Action and Equal Opportunity employer. We solicit and hire applicants regardless of race, color, national origin, sex, religion, age, disability, veteran status, sexual orientation, gender identity, or any other protected category. Our policy is to employ the most qualified applicants. We conduct background checks and drug screens, in accordance with company policies and federal and state guidelines.