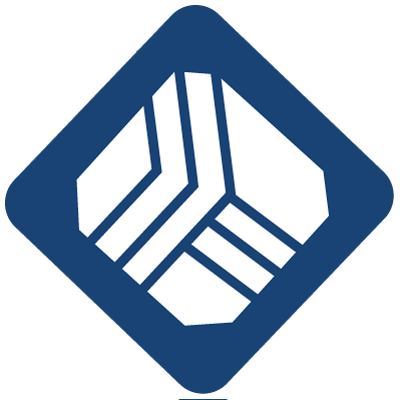 FPGARelated.com Jobs Board
Jobs for FPGA Engineers
FPGA Design Engineer
Full-time
Will be responsible for FPGA Product Development.

Potential Candidates -Preferably Engineering - Electrical & Electronics.

Should have 10+ Years of Experience, with atleast 8+ years in end to end FPGA Designing.
Should have experience in RTL Coding with Signal Processing.

Expertise in FPGA design tools - Xilinx ISE / EDK / SDK, Altera Quartus, 

Lattice ISP, Matlab, Simulink. Sound Knowledge in Hardware Description languages like Verilog, TCL script, VHDL and System Verilog.
Regards,

Anitha
Executive – Talent Search
anitha.m@haarvard.com
Haarvard Management Consultants