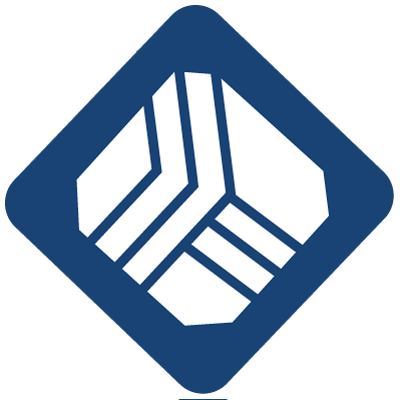 FPGARelated.com Jobs Board
Jobs for FPGA Engineers
Are you naturally curious? So are we at MKS Instruments. Our collective curiosity drives us to be an innovation leader in many industries. Our products drive technology advancements across a wide range of applications such as 5G, augmented/virtual reality, autonomous vehicles, clean drinking water and space exploration. We are a team of collaborators who value fresh thinking and believe in mutual respect, constructive candor, diversity and inclusion. As a valued and trusted partner to our customers, we are continually pushing the boundaries of possibility. We believe in creating technology that transforms our world and are looking for like-minded individuals to join our team. If this is appealing to you, we want to meet you.
We are looking for an exceptional FPGA Engineer who can design, analyze, and develop software and/or digital hardware for controlling RF power delivery systems. A successful candidate is self-motivated and has a good understanding of digital hardware design, and FPGA design.
 Position Details:
· Design, implement, troubleshoot, and support control system electronics/software for RF power delivery systems and/or subsystems (i.e. high-power switching circuits).
· Develop models for simulations to analyze transient behavior of power delivery systems.
· Interface with customers to determine and develop specifications.
· Produce design documentation.
· Participate in firmware design reviews and recommend improvements.
· Support new technology development initiatives Interface with product engineering and other cross-functional teams as required.
· Analyze and troubleshoot application issues
What will you bring to the team, along with your 2+ years of engineering excellence in digital design and the desire to learn more:
· BS in Electrical or Computer Engineering
· High gate count FPGAs VHDL programming experience with FPGAs.
· IP Core integration into FPGAs. Experience with high-speed communication interfaces desired.
· Embedded microprocessors within FPGAs desired.
· Familiar with Xilinx Development Tools (ISE Design Suite, Vivado Design Suite, and System Generator for DSP) desired.
· Hands-on laboratory experience a plus. Familiarity with MATLAB and Simulink (HDL Coder) is a plus.
· Configuration management tools (Perforce experience a plus).
· Atlassian tools (Jira, Confluence) a plus. Good verbal and written communication skills.
Globally, our policy is to recruit individuals from wide and diverse backgrounds. However, for positions requiring access to export-controlled goods and technical data that are subject to the International Traffic in Arms Regulations (ITAR) or Export Administration Regulations (EAR), MKS Instruments. Inc. may have to obtain an export license from the U.S. Government. As such, applicants for these positions, except "U.S. persons" (generally defined as U.S. citizens, lawful permanent residents (e.g., Green Card holders)), and individuals who is granted status as a "protected person" under 8 U.S.C. 1324b(a)(3), such as refugees and asylees, may be subject to an export license review process. Employment is contingent upon issuance of the license.
MKS Instruments, Inc. is an Affirmative Action and Equal Opportunity employer. We solicit and hire applicants regardless of race, color, national origin, sex, religion, age, disability, veteran status, sexual orientation, gender identity, or any other protected category. Our policy is to employ the most qualified applicants. We conduct background checks and drug screens, in accordance with company policies and federal and state guidelines.