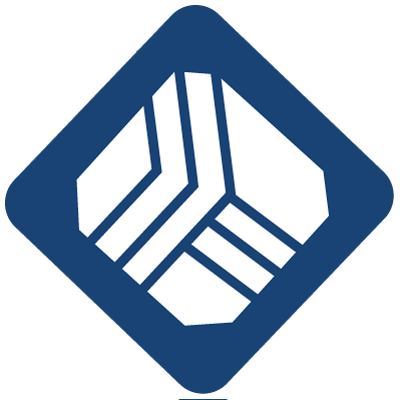 FPGARelated.com Jobs Board
Jobs for FPGA Engineers
Are you looking to join a team where innovation isn't just a buzz word, but encouraged and rewarded? Do you want to make a difference and have a direct impact on the design and development of next generation technology and products? If your answer is yes, then VTI Instruments needs you on our team!
AMETEK VTI Instruments is a leading supplier of instrumentation used for the world's most demanding test applications, where a sustained focus on innovation and technology enables us to deliver solutions with unparalleled measurement integrity and data reliability. Our products are used to analyze the performance of critical components and systems in the aerospace and defense, national security, energy and power generation, transportation and infrastructure, and commercial electronics industries.
For more information, please visit www.vtiinstruments.com, www.ametek.com
We have an immediate opening for a "Technical Lead – FPGA Design Engineer"
As a part of team within organization, you will be an integral part of a multidisciplinary engineering group focusing on next generation new product development and design.
Roles and Responsibilities:
• Responsible for FPGA/CPLD design cycle – Design, Development, Simulation, Test & Debug, Verification & Validation for Embedded Data acquisitions applications
• Perform FPGA/CPLD coding Development in languages like Verilog, VHDL, System Verilog
• Working with Hardware board design engineer for system level designs, Board level block diagram design and validation of hardware, utilizing the Company specified hardware design tools
• Ensure that overall hardware is fully qualified prior to production sign off in accordance with the Engineering Development Process
• Provide sustenance support for existing designs
Experience:
• Expertise in working with high speed data capturing, analysis, algorithms and storing with good analytical skills & problem solving skills
• Expertise in Soft IP cores usage in FPGA for processors, Digital Signal Processing, communication protocols, etc.
• Knowledge on IP cores of Processors, I2C, SPI, PCIe, Ethernet, DDR controller, AXI, etc interfaces
• Experience in FPGA design tools - Xilinx ISE / EDK / SDK, Altera Quartus, Lattice ISP, Matlab, Simulink
• Experience in Hardware Description languages like Verilog, TCL script , VHDL and System Verilog.
Preferred is Verilog.
• Experience in System designs using Simulink, Matlab
• Experience in managing a complete design cycle (specification, development, verification & validation)
• Ability to understand synthesis reports, perform timing analysis and write FPGA design constraints
• Knowledge in high speed data acquisition & control systems, fixed/floating point calculations
• Experience in building test benches and bus functional models for FPGA simulation
• Effective interpersonal, communication, presentation and reporting skill
Preferable:
• BE/BTech in ECE / Instrumentation/ EEE
• Minimum 8-15 years of experience, need to work independently or in a team
Key skills:
• FPGA, CPLD, "High speed", Xilinx, "Xilinx ISE", Altera, "Altera Quartus", Lattice, Simulink, "PCI Express", PCIe, VHDL, Verilog, Matlab, " IP Cores", "System Design", Embedded, "Digital filter".